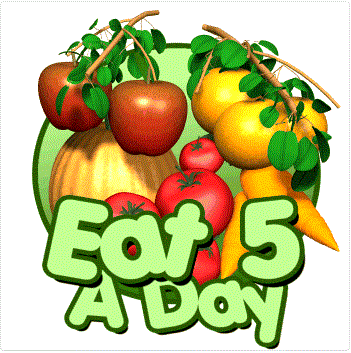 Lunch Menu
When school is in session,
click on the link
to see the current month's menu.
---
If you wish to view your child's lunch account, follow the instructions below:

MealTime Online is the gateway to your student's MealTime school lunch account. The district has set this up as view only. If you wish to pre-pay for meals or

snacks, so that your child will not have to carry money daily, you may send cash or a check payable to, South Plainfield Board of Ed. Your child should give this to the cafeteria cashier at your child's school. The cashier will deposit the money into your child's account.
Click www.mymealtime.com to setup and view your account.